Congratulations to Dr. David Valvo for winning 3rd place for Brighton Surgery Center at the annual Full Moon Vista's Cyclocross Race in Parma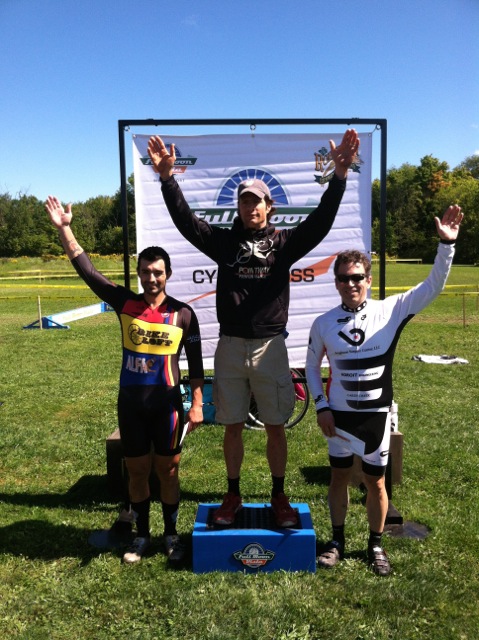 Dr. Goodfriend shaves for charity and raises $2500 for Golisano Children's Hosptial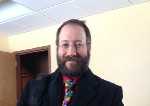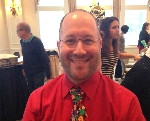 Before and After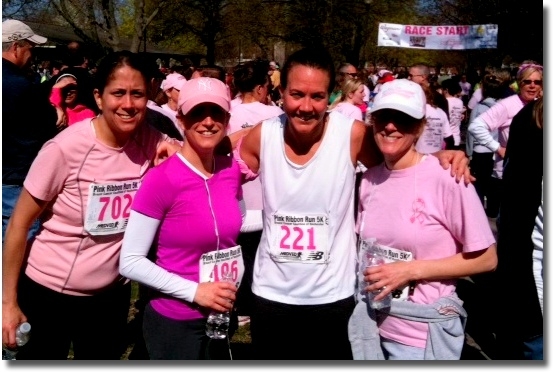 Our ladies walk the walk and run the race for Breast Cancer Awareness.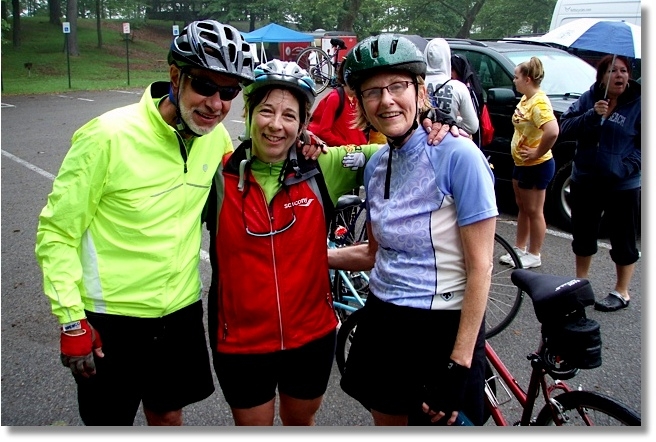 Staff ride in a charity bike race.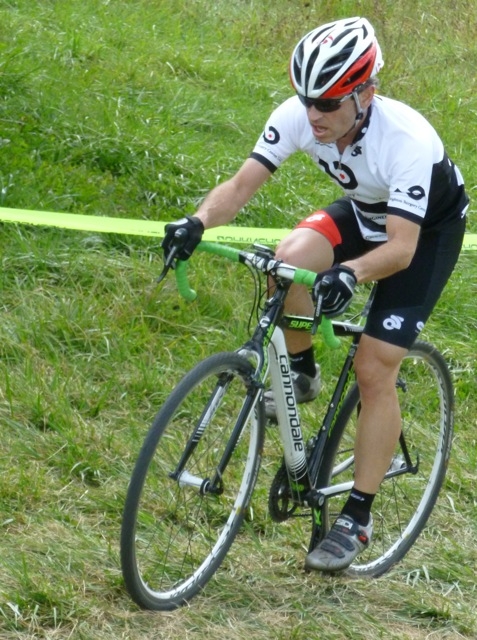 Dr. Valvo
Dr. Valvo, one of our podiatrist's is a skilled cyclist. He races in many events around Rochester and the surrounding areas. He participates in an event called Cyclocross, one that is physically and emotionally challenging. We are proud of Dr. Valvo.
Rochester Walk
Janelle White walked in the "Making Strides for Breast Cancer Walk". Janelle, her daughters, and nephew walked with and to honor her Mom, who is a Survivor! Janelle is a Certified Medical Billing Specialist at Brighton Surgery Center.
Brighton Surgery Center Supports our Community
As part of the "Brighton Difference", Brighton Surgery Center and its employees and owners support many local charities through annual donations and fund raising drives, including:
Alternatives for Battered Women
American Cancer Society
American Heart Association
Brighton Volunteer Ambulance
Democrat & Chronicle "Newspapers in Education" Program
Muscular Dystrophy Association
Local high school sporting events
Girl Scouts / Boy Scouts
Lollypop Farm
Pirate Toy Fund
Alzheimer Association
Pop Warner Little Scholars
Rochester Hospice Regatta